Stogner's Cypress Products, LLC

Phone: 985-986-7727

Cell:  985-515-8156

Cypress Knees

- Make great outdoor decorations!

Quarter and Half-Cut Logs.

-Make very beautiful mantles and benches!

Have questions about our products?


Cypress Products and Product Ideas

We take pride in our selection of quality products!

​      Signs

-made to order in various shapes and sizes

Cypress Work Bench

-great for hobbies like painting!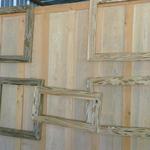 Pecky Cypress Mirror and Picture Frames

- choice of rough-cut or finished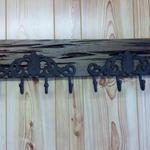 Coat Rack 

-made from Pecky Cypress and purchased hooks.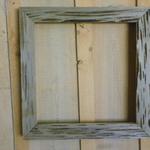 Cypress Bench 

- clear-coated or rough-cut finish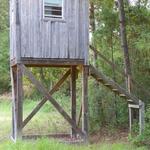 Pecky Cypress Dinning Table

- twin bench seats included

-glass top

-very sturdy

Quality Cypress Lumber 

-cut to your specifications

Cypress Deer Stand

- Made to specifications 

"Sinker" Cypress Lumber 

- pre-cut and ready to be sold!

- makes beautiful interior or exterior walls for homes, camps, lodges, barns, clubhouses, boatsheds..You name it!

Cypress Platform Bed

-very sturdy and beautiful

-shown using pecky cypress

Fishing Rod Holder

- the perfect resting spot for those favorite fishing poles!

-specify quantity of poles you want want it to hold (7 rod pictured)

"Sinker" Cypress Paper Towel- Holder

-Great addition to any kitchen!

-painted or poly finished

Rustic Cypress Coffee Table

- double poly-coated

Engraved Slab Wall

Decorations

-hand engraved

-poly-coated or unfinished

-painted or unpainted

Cypress Mantles

-with or without bark

-various shapes and sizes

Cypress Shavings

- great for bedding in horse stables and dog kennels